Welcome to my profile,
Lovatic
!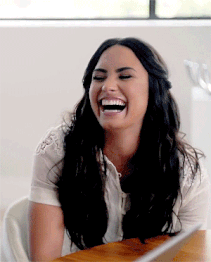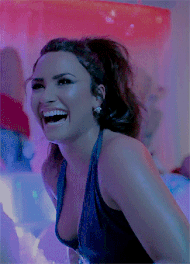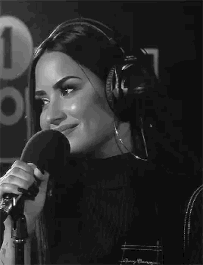 Hi, I'm Britney. I'm from the United States of America. I was born on January 15, 2001. I'm currently 19 years old. I have a passion for music. I taught myself how to play the piano during my freshman year of high school. Since then, playing the piano has been something I love to do during my free time. I am a college student at the moment. I am trying to get an associate's degree in Applied Health Science. So far, it's been very difficult for me but I am pushing through. Here are some facts about me, if you are interested in knowing more:
- I'm a Capricorn
- I have two pets.
- I dislike sea food.
- Winter is my favorite season.
---
Adorkabler5er
I am an admin and/or bureaucrat on these wikis: