This is the list of how Demi Lovato celebrated her birthdays.
16th Birthday
Demi spent her 16th birthday at Applebee's.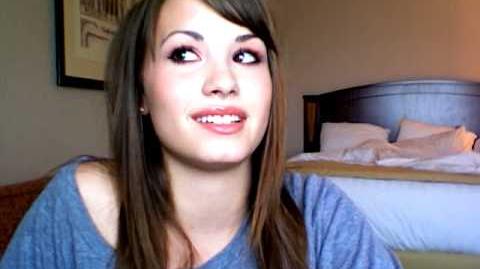 17th Birthday
Demi threw a party for her 17th birthday.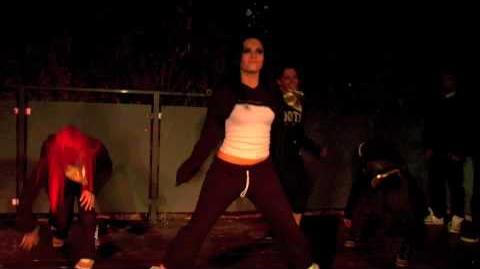 18th Birthday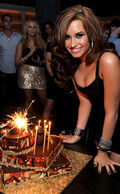 Demi celebrated her 18th Birthday at a New York restaurant called Buddakan. The Jonas Brothers attended her birthday party. [1]
19th Birthday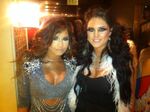 Demi threw a birthday party with glam rock theme at Beacher's Madhouse in Hollywood, California. The party was alcohol free and had "an open Red Bull bar". Celebrity guests that were invited included Derek Hough, Tiffany Thornton and Hunter Parrish. [2]
20th Birthday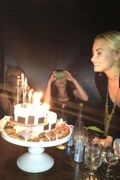 Demi spent her 20th birthday dining out and hanging out with some friends [3]
21st Birthday
"
Birthdays are all about celebrating life, and people are very blessed to even make it to 21, So the last thing I think anyone should be doing on their birthday is poisoning themselves [by drinking].
"

—

Demi

told Philadelphia's Mix 106.1.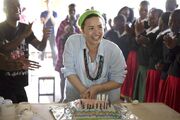 Demi announced that she was going to Africa for her 21st birthday to do charity work and spent the day working with Free the Children, a charity and educational partner that empowers youth to be more active in their community.
On 22 August 2013, Demi tweeted that one person gave her a goat for her birthday.[4]
22nd Birthday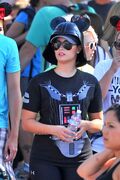 Demi celebrated her 22nd birthday with her then boyfriend Wilmer Valderrama at Disneyland.[5]
23rd Birthday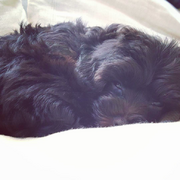 Demi celebrated her birthday by receiving a new puppy named Batman after the death of her previous puppy Buddy.[6]
References